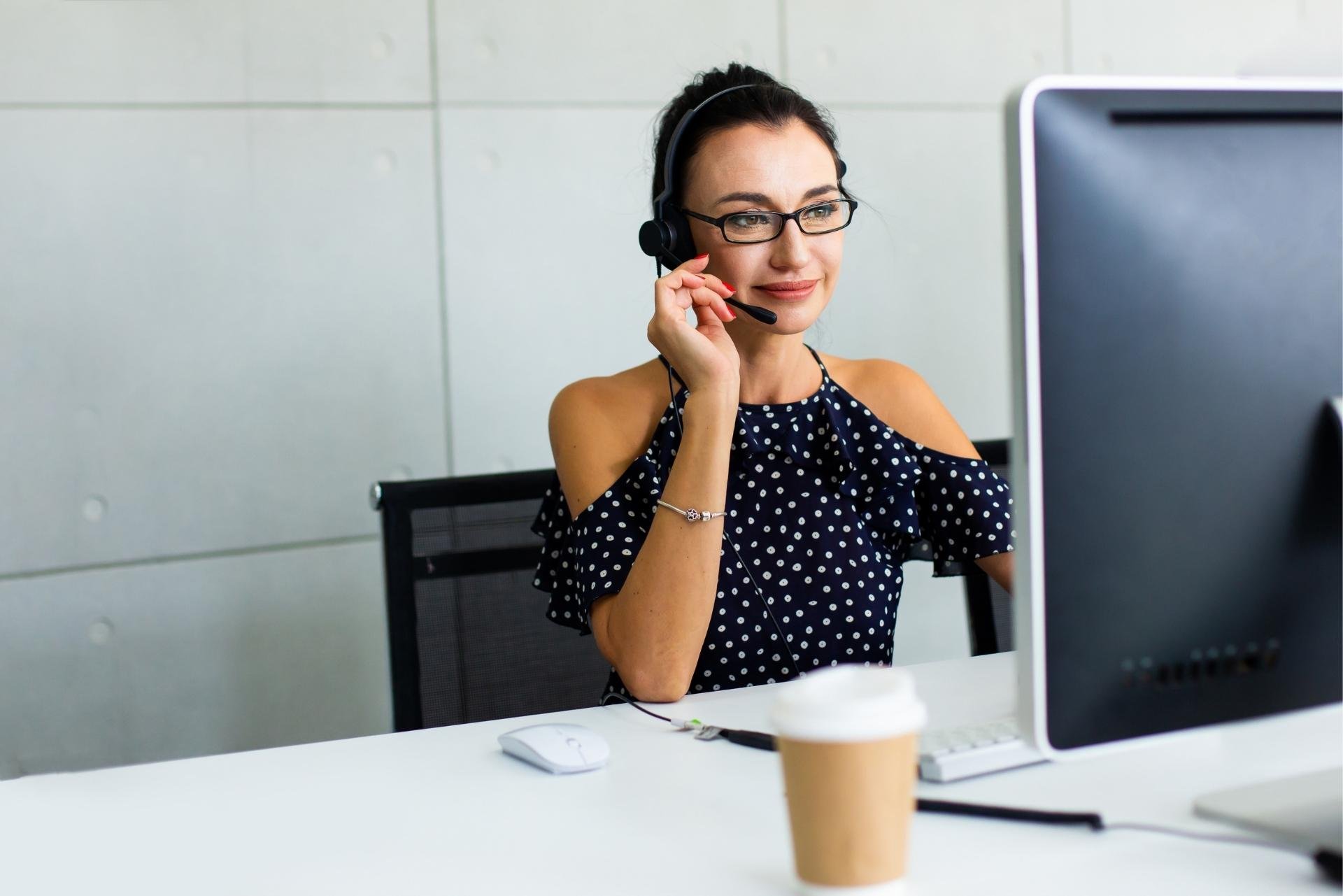 Here at The PC Support Group, we've been busy supporting our clients to enable their teams working remotely to function effectively and maintain business as usual. Our own team is working very productively, this way too.
VoIP and remote working
Despite the upheaval and uncertainty about the future, the surprising speed and ease of transition to remote working have led many SMEs to radically rethink the future shape of their businesses, with remote working now increasingly at the heart of their forward planning.
In recent weeks I've had many discussions with owners and managers about how to maximise investment value in the technology and platforms required to fully embrace remote working long-term. With that in mind, I've got two top tips for today – and the first is to make the move to powerful VoIP (Voice over Internet Protocol) telephony.
VoIP telephony makes remote working easier by enabling voice and video calls and conferencing anywhere in the world, from any device – with just an internet connection. And improved communications means you can manage your remote teams more effectively. Because it's cloud-based, with VoIP you'll enjoy:
Next-generation technology that's simple to install and easy to use and maintain


Flexibility to use your own devices, keep the same phone number across all devices, scale up and scale down at speed and work from any location


Access to the latest versions, updates, applications, and mobile working features, for example, enabling remote workers to appear to be office-based, or virtual geographical numbers where office or service location is important – missed calls and opportunities will be a thing of the past


Integration with your other business-critical systems and platforms – call with a click of the mouse in your CRM system


Exciting new opportunities, for example, to recruit remote workers anywhere in the world, adding additional skills, opening up new markets, and cutting costs.
Our second top tip for great remote working that really transforms your business is to use as many of the great VoIP features as possible, like call forwarding, auto-attendant and virtual extensions, and fully integrate it with your other business systems too. Unfortunately, some businesses only use some features of VoIP and miss out on the game-changing benefits.
By embracing VoIP in totality, you'll have a great phone system and secure communications platform that boosts productivity, agility, teamworking, employee satisfaction, and customer service. And you'll achieve significant savings in business phone line and contract costs with no line rental or contractual commitments or major capital investment.
Customers embracing VoIP telephony tell me they're amazed at how easy it is to make the switch. Some quick dos and don'ts: Find out when your existing telephony contract expires and use that date to plan your move to VoIP. Check out the strength of your workplace and remote workers' internet connections. Don't invest in new traditional hardware.
Then, because we deal with many of our clients' combined IT and telephony needs, call us on 03300 886116 or email info@pcsupportgroup.com to see how we can help you to embrace and make the most of VoIP, and other remote working technologies too.