Philip Bird, the Managing Director of The PC Support Group, has been recognised as one of the top managed service provider (MSP) executives in the world today in the 2012 survey by US based MSPmentor.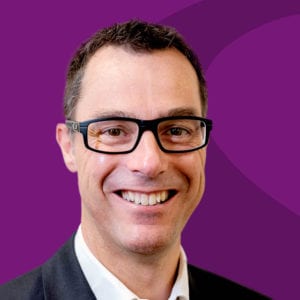 The survey conducted throughout May to July this year by Nine Lives Media (which operates MSPmentor) identified the top 250 experts, entrepreneurs and executives from across the globe within the IT managed service provider industry.
Phil said, "Both my business partner Simon Albert and I have worked hard over the last few years to build a truly great IT service provider, aimed primarily at SMEs, and it's great to gain recognition for that work. It's a huge honour"
He added, "The entire team at The PC Support Group, including staff and Regional Directors, has done an outstanding job of providing Managed IT Services to many hundreds of businesses across the UK. We are pleased with our work so far and we're even more excited about our future."
MSPmentor monitors IT support businesses and individuals on a worldwide basis and its readership and editorial staff are uniquely positioned to identify the world's top MSP experts. MSPmentor is the world's leading managed services provider blog and community—and the ultimate guide to managed services.
The complete MSP Mentor Top 250 list can be found at http://www.mspmentor.net/250-2/
If you would like to know more about The PC Support Group services then e-mail info@pcsupportgroup.com or fill in the 'How can we help?' form on the right.