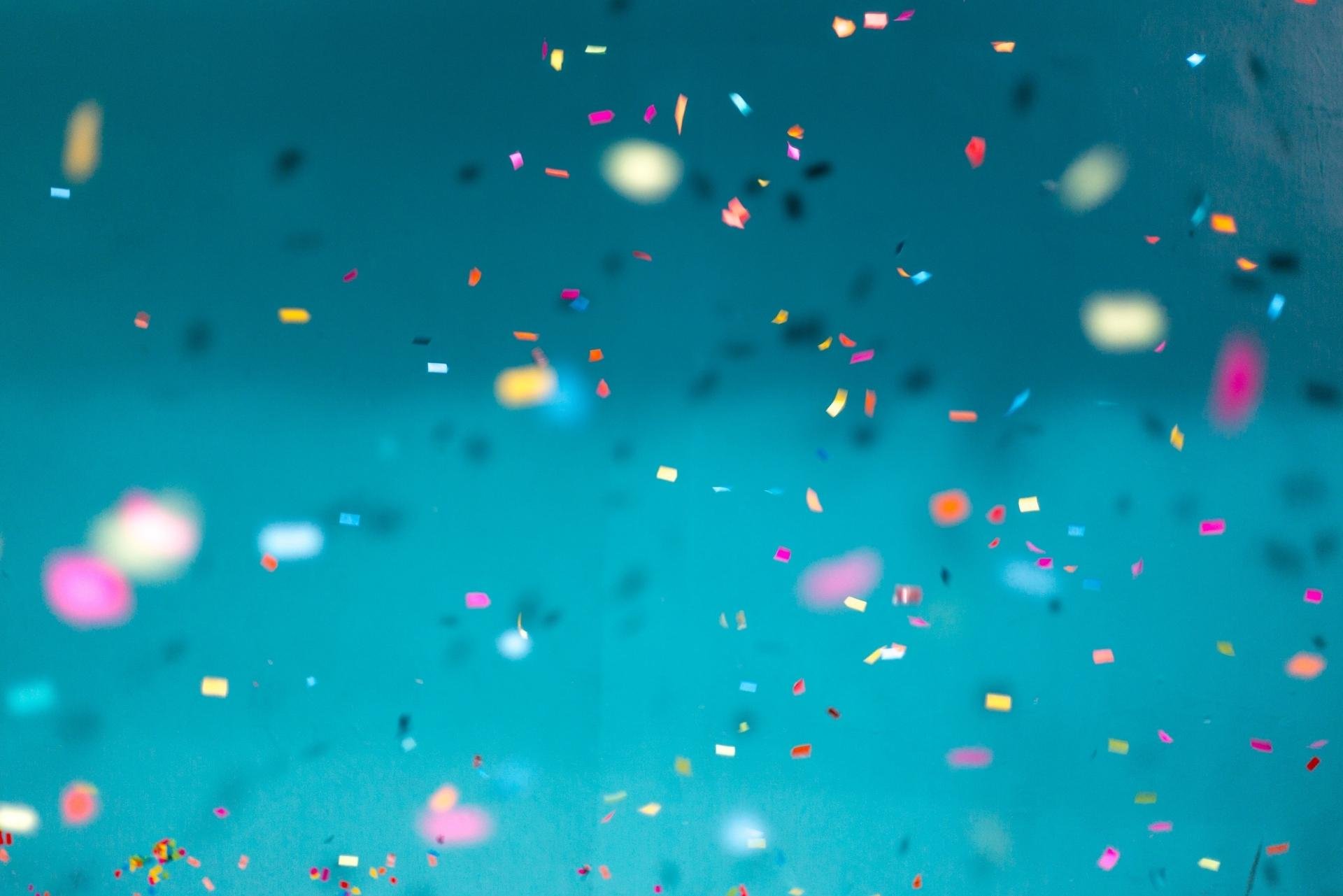 This year has seen big changes for everyone in all walks of life. Whether it's at home or work, the year 2020 has meant that businesses and people alike have had to think differently and do things differently.
Having already implemented a new approach to the way we support clients with a flexible way of remote working for our staff, you may have noticed that we've also recently undergone a bit of a facelift.
That's right. We've just completed the whole process of redesigning and building a brand-new website to further cement the company's position as one of the leading IT and telecoms support providers across the North West.
A chance to reflect, consolidate and progress
Our objective was to produce a website that was unique, displayed our personality and clearly reflect the direction of the company and its image. As always with processes like this, they can be daunting and all-consuming when it comes to the amount of time you spend on these projects.
But they also offer you the chance to think about what you are doing as a company, what you want to do and where you're going. This project has given us the opportunity to reaffirm The PC Support Group's values, standards and strategy for the coming years through a clear structure and messaging. From the moment visitors land on our site, they'll know exactly who we are, what we can do and how good we are at doing it.
Phil Bird, Chief Executive Officer says: "Our brand-new website has been much awaited and needed for some time to help promote additional services that we can provide to help our clients achieve their aims through our expert IT and telecoms services. We are delighted to now have this platform that positions us as a multi-award-winning provider in the North West."
Looking forward to an exciting future
The company has come a long way over the last few years, growing so much in size, ambition and the scale of clients we support. One thing has remained true though; our dedication to providing an award-winning level of service to each and every client we have the pleasure of working with.
As we look forward to the future, we know that business systems and communications are always evolving. That's why we want you to know that as a trusted service provider, we'll continue to grow and evolve as people, as a company and as a service, meaning you'll always have access to the latest technologies and processes to help your business run smoothly and efficiently.