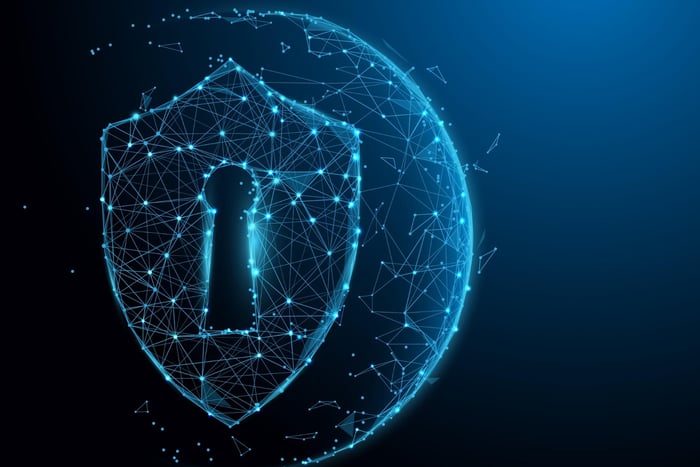 Whenever I'm thinking about the topic for my next bulletin, my first port of call is always our support team, and they've asked me to talk about business data backups. These are the folks who spend their days guiding our clients, resolving issues, fixing problems – so they know better than anyone what's going on.
Maintaining a robust business data backup is hard work, it's important to build the correct solution for your business and trust your IT support provider to look after it. It's also critical to maintain a sense of urgency as a business owner to ensure you're doing everything you can to keep data backup and recovery front of mind. Therefore, today I'm returning to the topic of backing up your data. So, why is backing up your data absolutely essential for your business?
Without it you risk losing your most priceless asset – the information you hold about your customers, your products and services, your finances and your people
Loss of just some of this information, for long enough, will sink your business
Backup is an important element of GDPR – and serious breaches can result in severe financial penalties
By backing up, if a disaster happens – a cyberattack, a fire, flood or break-in at your premises – there's a good chance you can recover, repair the damage and get your business going again.
I could go on, but I know you know this stuff already! Regular data backups – ideally on a daily basis – is absolutely central to business continuity and it needs to be regarded with the same importance as activating your alarm system when you leave the office. If you are unsure about your business data backup arrangements – whether they're fit for purpose, or whether it's happening at all, now is the time for action. Start by asking yourself:
Do you know exactly what data you hold – about your customers, your employees, your business, your suppliers, your finances, your products, transactions and services?
How and where is it stored, and how is it secured?
Do you back it up, how, where to and how often? Don't forget elements that are easy to assume are being backed up, such as your website, for example.
What would happen if you suddenly lost access to your live data and onsite backups?
How long would it be before this became a serious issue – minutes, hours, days?
How often do you review your backup arrangements?
Another key consideration is the choice between onsite or offsite backup arrangements. For me, that's an easy one. Onsite backup can be just as vulnerable as your live systems. That's because once criminals have access to your onsite network they may also get access to your onsite backups. The answer is a secure and managed offsite backup solution – and sometimes even both.
And remember, as your business develops, so will your data backup requirements. So it's essential to periodically review your backup arrangements to make sure they reflect the needs of your business today – and as far into the future as you can realistically predict. When conducting a review, the starting point is to revisit three key questions:
What should you backup? Servers, PC's, external drives, data in the cloud, your website, et cetera
Where should you safely back it up to? On-premises, off-site, in the Cloud, or even a combination of those things? All of these solutions have upsides and downsides, and it's a balance depending on your security and recovery needs.
Who is responsible for making sure the data is backed up? If you have files on say, Google Drive or DropBox, don't assume that Google or Dropbox back them up, or that you information will be available 24/7; even the big names have experienced data loss and outages. You need to make sure you're backing that data up to a completely separate environment so that you can restore from it, or access it, if the third party environment is down for an unacceptable length of time.
If you're happy with your business data backups process, it's a great idea to schedule regular reviews for peace of mind. For an informal chat about how you back up your data and how we can help, call us on 03300 886116 or email info@pcsupportgroup.com
Phil Bird
CEO, The PC Support Group