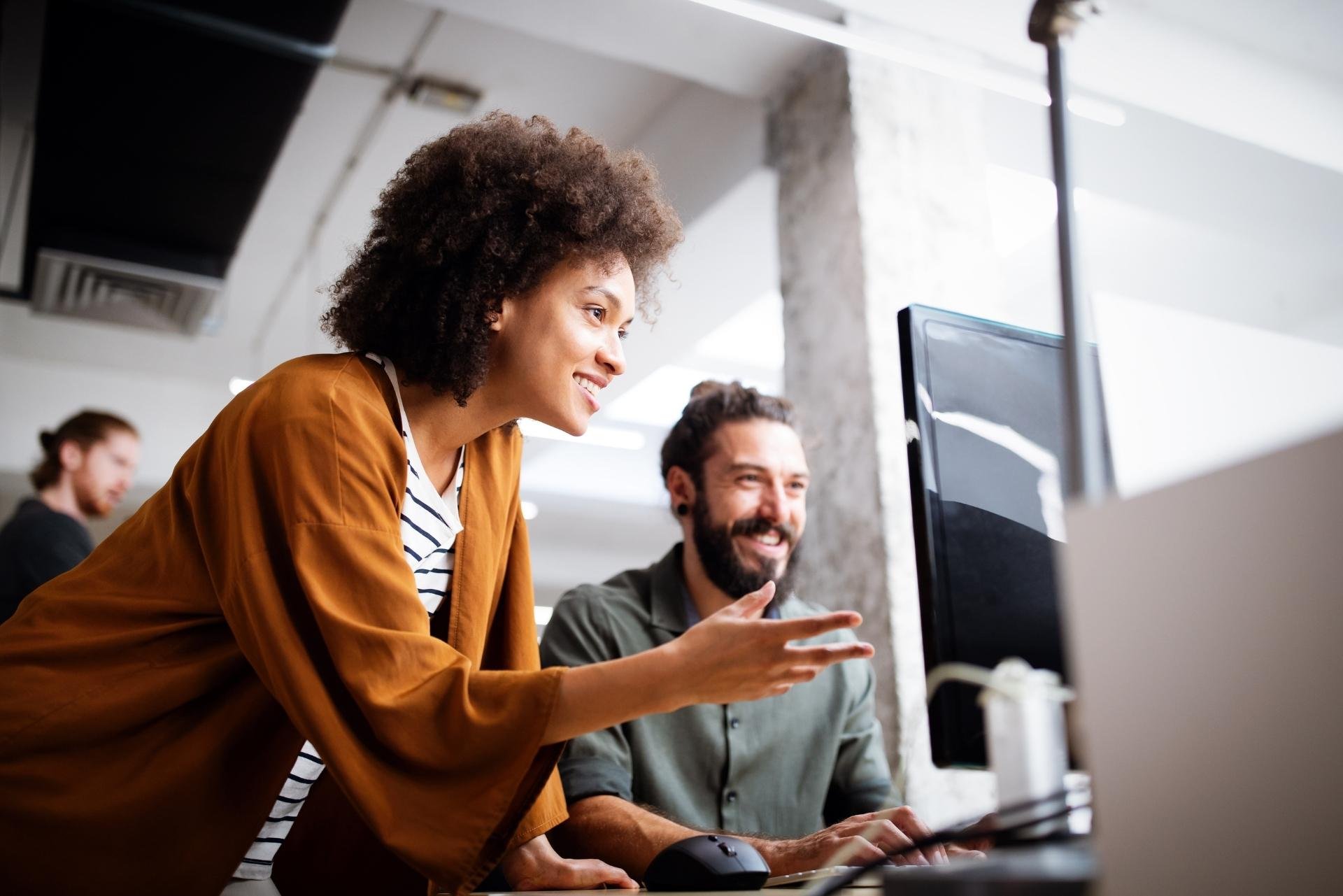 With 2021 - a year beset with uncertainty - firmly behind us, it's time to look ahead. 2022 is the year in which more businesses can realise just how resilient they have become. It's a time where companies can move forward, transform, and seek out new opportunities for adaptation and agility. Regenerating and reinventing: these are key phrases to consider.
Of course, there will be challenges along the way, but now is a good time to make a plan for maintaining and growing your business for the future. With this in mind, it's time to take action. Here are three ways you can prepare for a prosperous year throughout 2022.
Investing In Online Tools
A shift in remote working saw unprecedented growth for online tools like 'Zoom', 'Microsoft Teams', 'Trello', and 'Asana'. Communication tools supported businesses with a seamless transition to video and audio conferencing, while work management software provided comprehensive toolkits that boasted automation and 3rd-party integration features.
Today's technological advances in software and apps mean that there are plenty of digital tools available to help your organisation streamline business processes. With investment in the right online tools, you can transform the way your business works; ensuring maximum return on investment for the year ahead.
Enable Your Clients With Payment Systems
Payment systems are no longer preserved for financial institutes, because more than ever, customers are thriving in marketplaces and online ecosystems, eager to consume services that can be easily accessed. This trend has opened the door for businesses to take advantage and deliver a superior experience with how people shop and pay online.
Additionally, a focus should be placed on internal payment systems and how businesses can meet the needs of their customers. A key example: integrating a payment system with your CRM can enable customers to easily access and manage their billing, accounts and credit lines with ease. Customers can see what they owe and choose how they pay online.
In today's fast-paced environment, the need to meet and exceed customer expectations is key to staying relevant amongst your customer base. Investment into modern payment systems demonstrates your business' drive to stay on top of payment trends.
A Focus On Human Resources
Human resource management systems automate and streamline time-consuming tasks that allow businesses to manage their workforce more effectively. HR applications are now the central focus of organisations to engage employees, optimise productivity, and govern sensitive data. Benefits to HR software include:
Have accurate data at your fingertips to make decisions with ease. No more relying on outdated information from numerous sources and locations.
Engage with your employees, log performance reviews, monitor qualifications and training, track absence requests, holiday allowance, and build a more skilled and effective workforce for the future.
Boost security and protect sensitive employee data with cloud-based HR software; remove GDPR roadblocks and keep your business safe.
Taking the plunge. Investing in an HR management system is a decision you'll wish you had made sooner.